Field Museum of Natural History (Botany) Seed Plant Collection
Latest version published by Field Museum on May 11, 2020 Field Museum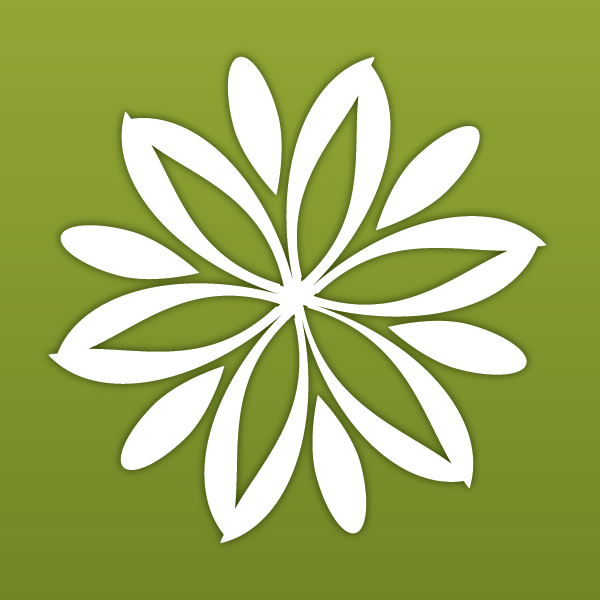 Strong representation of neotropical taxa is credited to the many floristic projects and collection-oriented research programs, an integral part of the department since its inception. Especially rich are holdings in the neotropical families Rubiaceae, Asteraceae, Palmae, Fabaceae, Piperaceae and Solanaceae, primarily due to the work of present or former staff botanists. The Central American material is overall one of the world's finest single collections with special strengths in Guatemala, Honduras and Costa Rica. The South American collections are important with special strengths in Venezuela, Colombia, Ecuador and Peru. A good representation in North American taxa is found, especially for Missouri and Illinois, and unmarked types are commonly discovered in these holdings.
Data Records
The data in this occurrence resource has been published as a Darwin Core Archive (DwC-A), which is a standardized format for sharing biodiversity data as a set of one or more data tables. The core data table contains 658,082 records. 1 extension data tables also exist. An extension record supplies extra information about a core record. The number of records in each extension data table is illustrated below.
Occurrence (core)

658082

Multimedia

566534
This IPT archives the data and thus serves as the data repository. The data and resource metadata are available for download in the downloads section. The versions table lists other versions of the resource that have been made publicly available and allows tracking changes made to the resource over time.
Downloads
Download the latest version of this resource data as a Darwin Core Archive (DwC-A) or the resource metadata as EML or RTF:
| | |
| --- | --- |
| Data as a DwC-A file | download 658,082 records in English (124 MB) - Update frequency: unknown |
| Metadata as an EML file | download in English (7 KB) |
| Metadata as an RTF file | download in English (6 KB) |
Versions
The table below shows only published versions of the resource that are publicly accessible.
Rights
Researchers should respect the following rights statement:
The publisher and rights holder of this work is Field Museum. To the extent possible under law, the publisher has waived all rights to these data and has dedicated them to the Public Domain (CC0 1.0). Users may copy, modify, distribute and use the work, including for commercial purposes, without restriction.
Keywords
Occurrence; Specimen
Contacts
Who created the resource:
Who can answer questions about the resource:
Who filled in the metadata:
Who else was associated with the resource:
Geographic Coverage
Global
| | |
| --- | --- |
| Bounding Coordinates | South West [-90, -180], North East [90, 180] |